APHASIA READERS: Dedicated to supporting those with aphasia, caregivers, and speech clinics around the globe.
Our Aphasia Readers books were designed as a supplementary recovery tool for adults with aphasia who want to practice reading and reading aloud to improve speech.
Our books have multiple different sessions/themes designed to relate to a person at various levels of their recovery journey.
Aphasia Readers Level 1 (Beginner) and Level 2 (Intermediate) are available now for purchase on our website and on Amazon. Aphasia Readers Level 3 will be released spring of 2023.
How to use our books:
Practice the dialogue by yourself or with a loved one or friend
Utilize the illustrations at the end of each session for writing practice
Complete the customizable sections for a more personal type of practice that can be used in a community setting
Practice one session a day or multiple depending on fatigue level
Remember to recall practice phrases throughout your day
Use the notes section at the end of each session for further writing practice or to organize your thoughts.
The spiral-bound structure allows for easy page turning for those with a weaker side.
Calming, soothing colorful illustrations to help the reader feel at ease while they practice.
Icons above certain words help to aid in word retrieval while practicing reading aloud.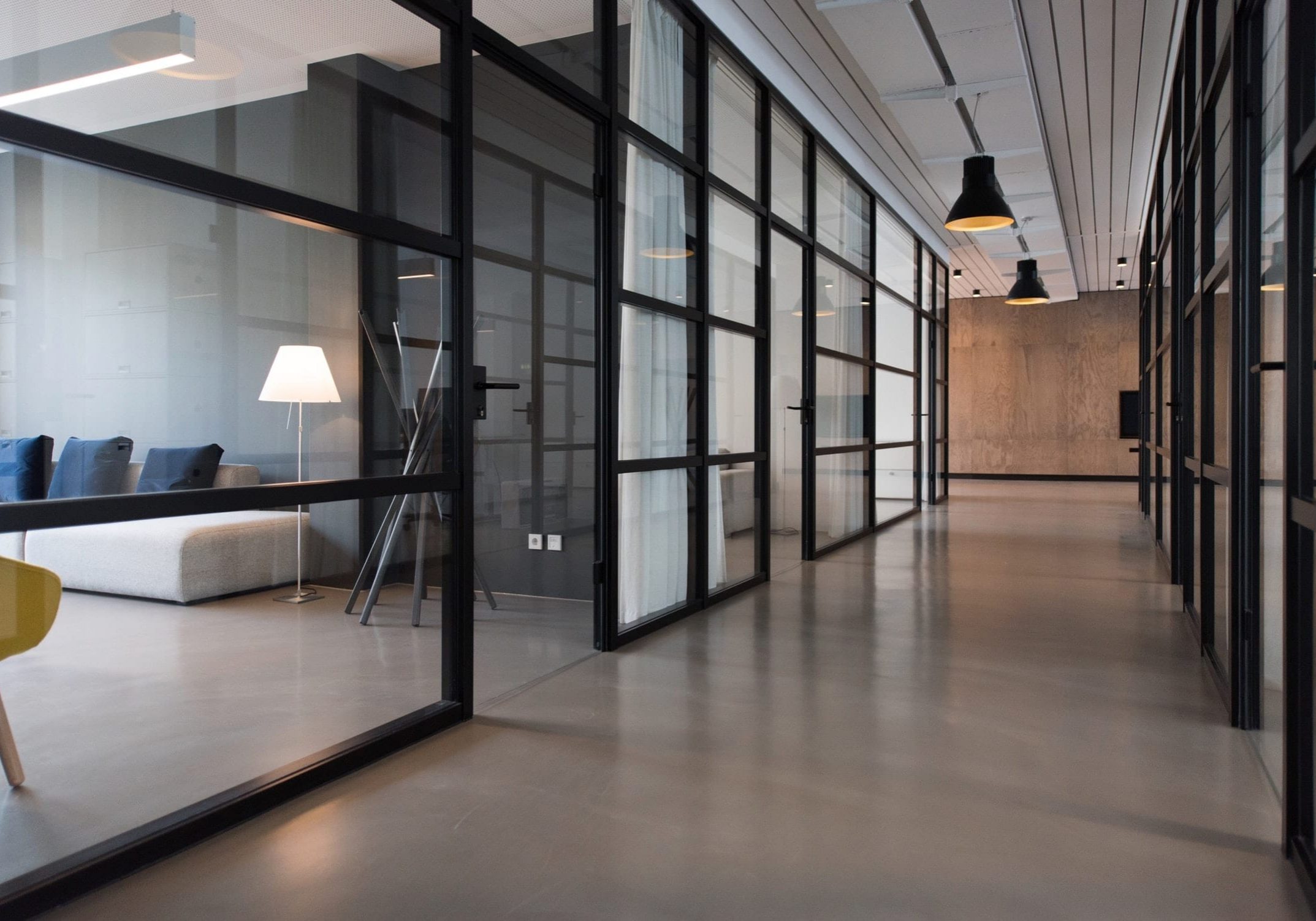 We are passionate advocates for those without a voice. We believe in accessible and affordable supplemental speech resources to help those with aphasia recover and interact with loved ones.
HIGHLY RECOMMEND!
This resource is wonderful in helping individuals with aphasia practice every phrase that would aid a person when at a restaurant, communicating with family, etc.
EXCELLENT READER FOR ADULTS WITH APHASIA!
My son has had aphasia since he was 18 years old. We have tried many self-help books and programs. This reader has been one of the best. It has the right word in it to help him with his speech. He has used this every day for a month now and it alone is helping him with his speech. He is looking for the next-level reader already! Good job to the author and thank you!
HIGHLY RECOMMEND IT!
My son-in-law uses the Aphasia Readers book and loves it! It has been very beneficial in his recovery. Great tool for adults with aphasia!