Discover All Our Resources
Aphasia Toolbox
Discover a variety of resources and valuable insights into navigating life with aphasia from our friends at the University of Michigan Aphasia Program (UMAP).
Fridge Functional Phrases
Learn the story behind our popular Fridge Functional Phrases worksheets and how they can enhance your speech therapy routine.
Caregivers Corner
Peruse inspirational resources to help you care for the people you love. You'll find books and other uplifting topics for your day-to-day.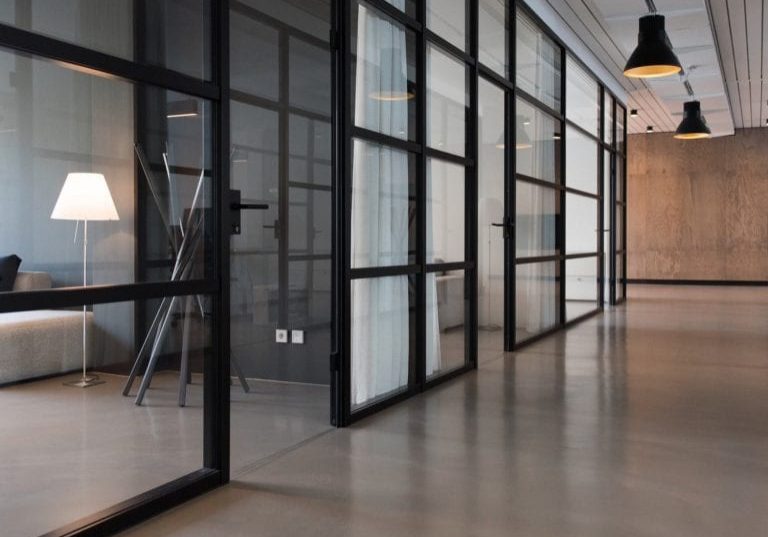 If you'd like to see more resources from us or have an idea that you think will positively impact our aphasia community, feel free to reach out. We'd love to hear from you!